Special order BZ Ribz & more for your cookout!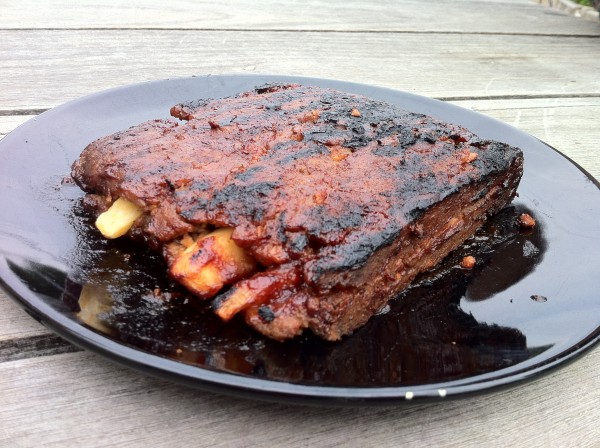 BZ RIBZ
1lb $11, 2lb $21, 3lb $30
It's like the vegan riblet we use for our sandwich special but bigger and with daikon radish "bones."
Sides
Poblano Potato Salad $6/lb
Cole Slaw $7/lb
Picnic Pasta Salad $5/lb
Pre-order by Tuesday, July 1st at noon for pickup by the 4th. Call (404) 380-1400
USA Cake!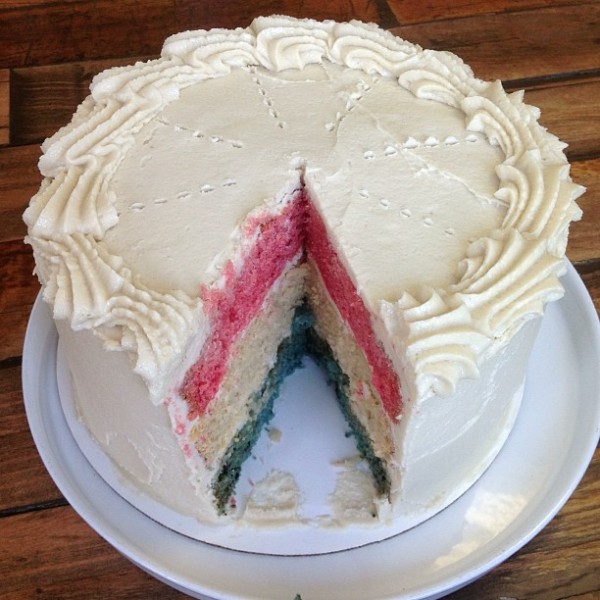 3-layer Blueberry, Strawberry & Vanilla cake with Vanilla frosting – $36
Feeling patriotic? Have a slice of red, white & blue cake! That's strawberry, vanilla and blueberry with real strawberries & blueberries in the cake. In the case while supplies last.
Also available for special order. $36 for all three layers or if you need less cake, you could get a 2-layer cake with red & blue layers and vanilla frosting for $27.
Order by 3pm Sunday, June 29th to ensure we will be able to complete your order for the holiday. (404) 380-1400