Dough Bakery Wholesale Program
Expand your locally made vegetarian offerings with Dough Bakery baked goods, meat alternatives, and deli products. Our dairy-free desserts are made from scratch using organic flours and natural ingredients. Our Gutenfleischers brand meat alternatives are the perfect alternative to the limited flavor selection of national brands. Expand your customer base with Dough Bakery products and increase revenue from your existing vegetarian and vegan customers.
Wholesale contact information
For product information, price lists and more information email us at [email protected]
Wholesale newsletter
Sign up to receive information about our wholesale program by email approximately once a month including suggested recipes, special holiday offerings, new products and more.
Delivery Area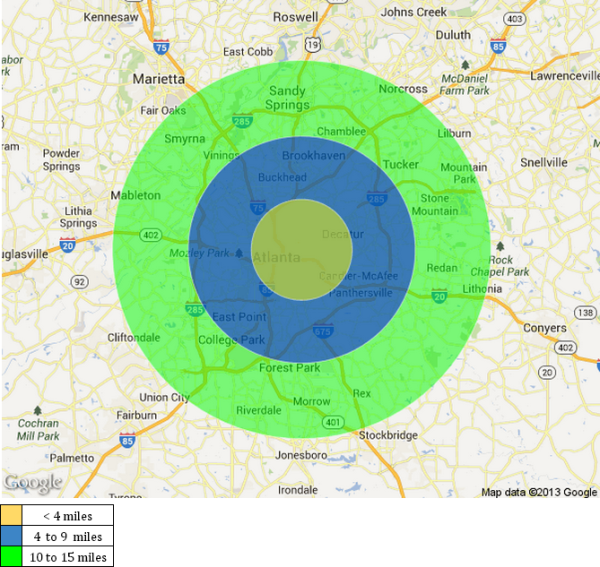 View detailed maps
About Dough Bakery
Dough Bakery is an awesome vegan bakery and deli that calls Atlanta home. Dough Bakery offers products made without preservatives, artificial, or genetically modified ingredients. Dough Bakery specializes in products made from scratch without dairy or animal products. Dough Bakery features Gutenfleischers meat alternatives and deli products.