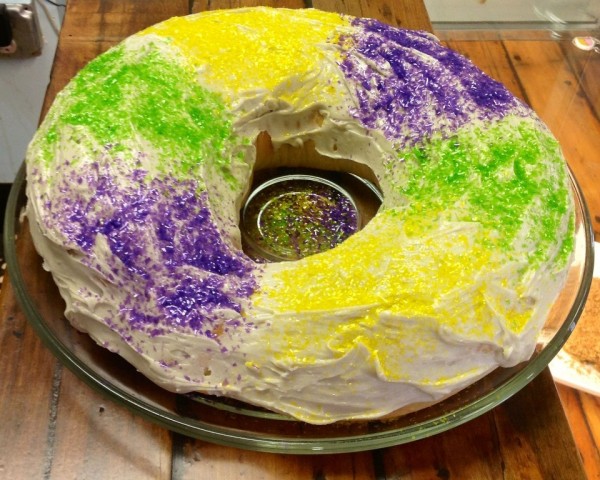 Yes, we are making vegan King Cakes! We will try to keep them in the case throughout the season for you to get by the piece. We are also accepting special orders.
Price: $24
Fillings: cream cheese or cinnamon sugar
Baby option: white, brown or a bean
To place your order, call (404) 380-1400 or email [email protected]. Sorry, we are not shipping them at this time. Thanks!