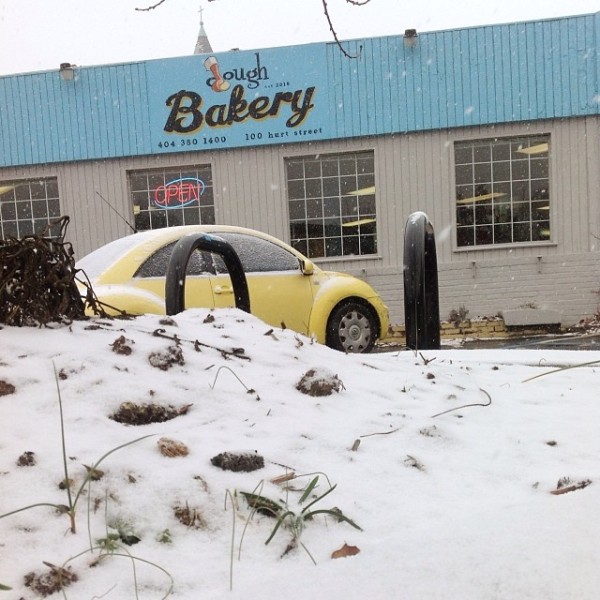 Hey buddies.
This is so difficult to tell you.
We came to a really hard decision this weekend. We're closing Dough. The last day will be Sunday, September 14th.
You guys have been the best customers ever. You've been kind and patient as we built the business from it's first Stealth Sunday experiments. And we're going to miss you.
We love how Dough has become a community hub and Sundays are really magical. Friends and families meeting up for a lazy Sunday breakfast, meeting each other, making new friends. We hope something else rises to fill the void.
Our employees are almost as sad as we are about this. They're awesome folks and if you know of any job openings that would be a good fit, please pass them along: [email protected].
Atlanta is a small town for such a big city and if we don't see you this week, I'm sure we'll see you around.
Thanks for the memories,
Team Dough