It's baaaack….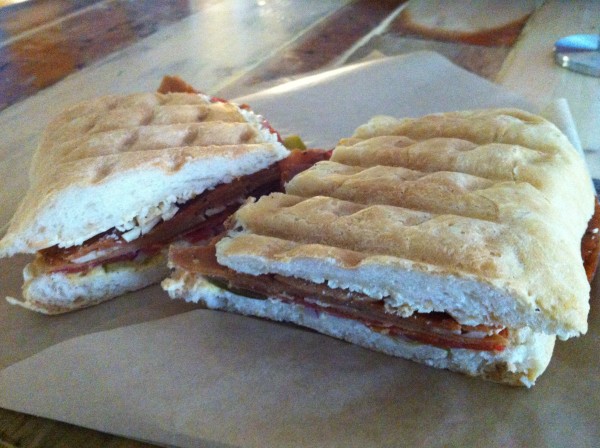 That's right, The Cuban! Dough Bakery cuban bread hot pressed with Gutenfleischers HM, Teese Mozzerella, Mojo sauce, Pickles, House Mayo & Mustard
Soup special this week: Cream of Mushroom!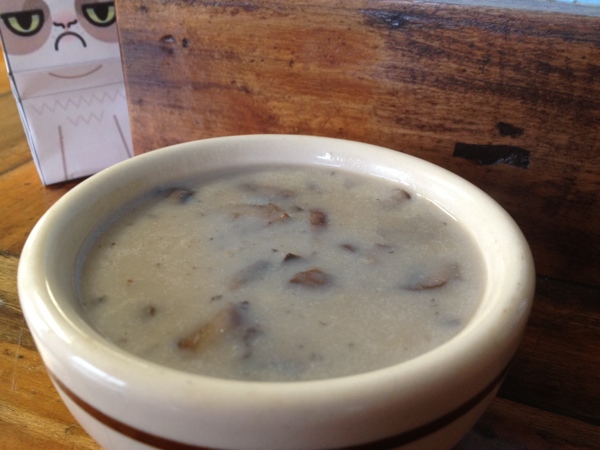 World Wide Vegan Bake Sale
Yes, there will be a World Wide Vegan Bake Sale in Atlanta! It's April 20th from 12-4 right outside of Dough and will benefit the Atlanta Veg Fest. If you'd like to donate baked goods, get in touch with the organizers.