Sandwich special for the week of 11/5 – 11/10/13
We're not proud. We will totally steal a good sandwich idea from other parts of the country & world!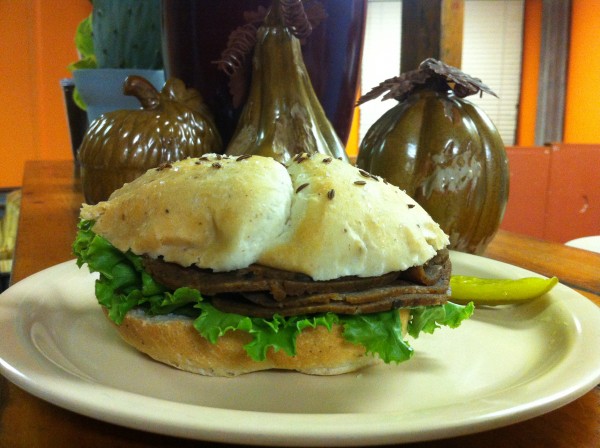 The RB on Weck is a house made Kümmelweck roll (topped with caraway seeds & salt), Gutenfleischers warm RB (vegan roast beef), horseradish house mayo, and your choice of toppings.
This week's soup special: Beef with Barley (vegan, duh)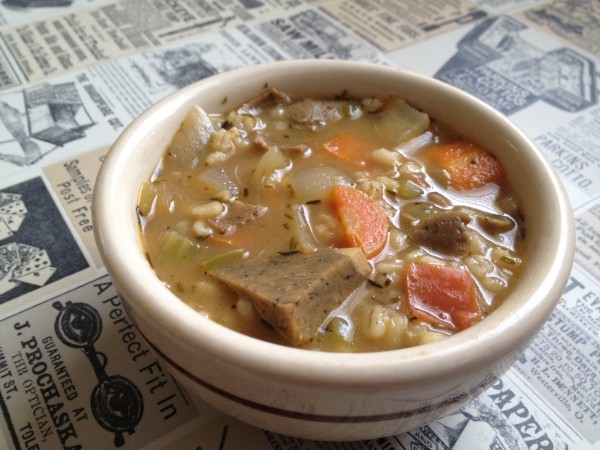 Thanksgiving Pre-Orders
We want to make your Thanksgiving easier. Check out what we have available to pre-order for your celebration.
Atlanta Veg Fest
We're not just going to be at Atlanta Veg Fest 11/9 but we've got the whole day planned out. See what we've got cookin' so you can plan your visits to our booth appropriately.