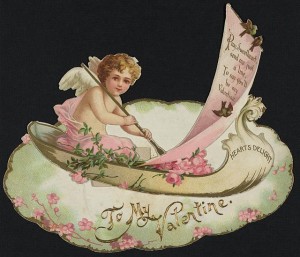 Reserve your spot at our Valentine's Dinner! Seating is limited to 6 couples for the 7:30pm seating and 6 couples and 8 singles for the 10pm seating. As of Monday, February 11th the 7:30pm seating is full and there are a few slots left for the 10pm.
Menu:
Baby greens salad with walnuts, vegan feta, and strawberry vinaigrette
White bean and fennel soup
choice of entree
– Balsamic marinated "steak" filet with asparagus and whipped potatoes
– Ginger glazed root vegetables with wild rice
– "Sausage" and leek risotto with roasted brussel sprouts
Strawberry sorbet with chocolate and vanilla tarts
BYOB – Bring Your Own Bubbly
$20 per person
Deposit of $5 per person for reservation
Deposit is refundable with cancellation before Feb 8
Call (404) 380-1400 or drop by to reserve your place.