Are you ready for some comfort food?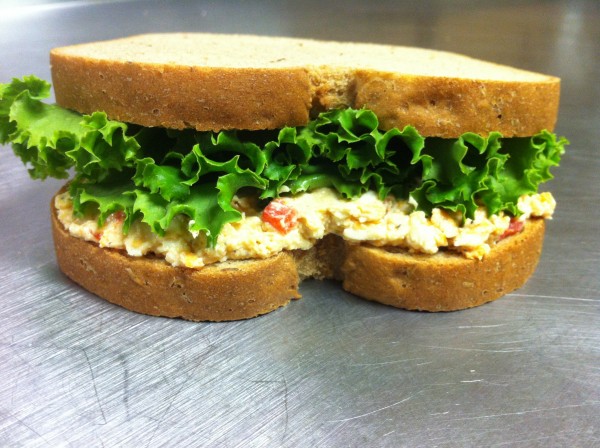 Pimento Cheeze Sandwich! House made vegan pimento cheeze, your choice of toppings, and your choice of house made bread. Get it pressed hot for extra gooey goodness.
This week's soup: Gumbo!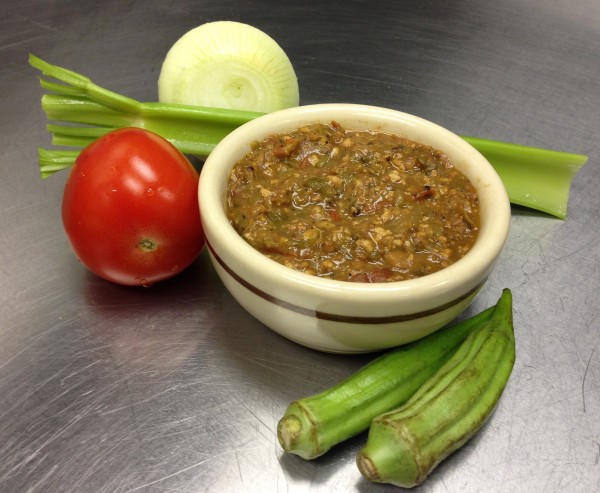 Valentine's Treats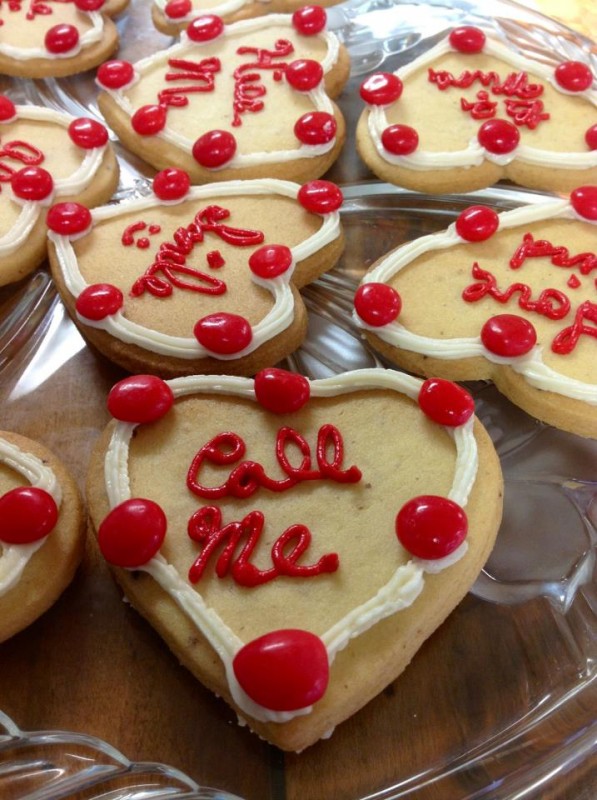 We'll have a limited number of Valentine's cookies, cupcakes and cakes through Valentine's Day. Stop by to pick up a special treat.