Does Thanksgiving seem too far off? We can help with that…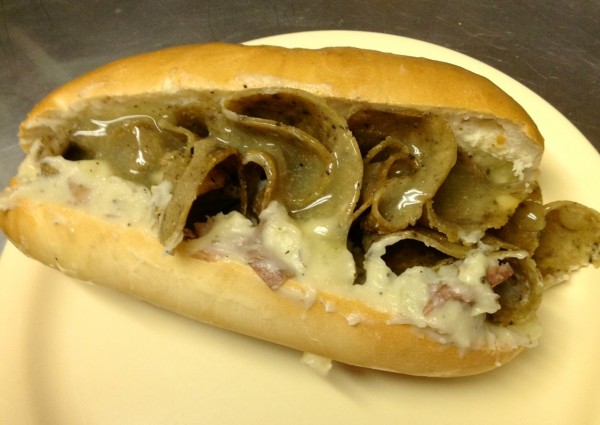 The Turkey Dinner Sub is warmed Gutenfleischers TK Herb, garlic mashed potatoes & gravy on a buttery house made roll. All vegan, of course. Add any of our regular sandwich toppings if you like.
This week's soup special: Chickpea Pasta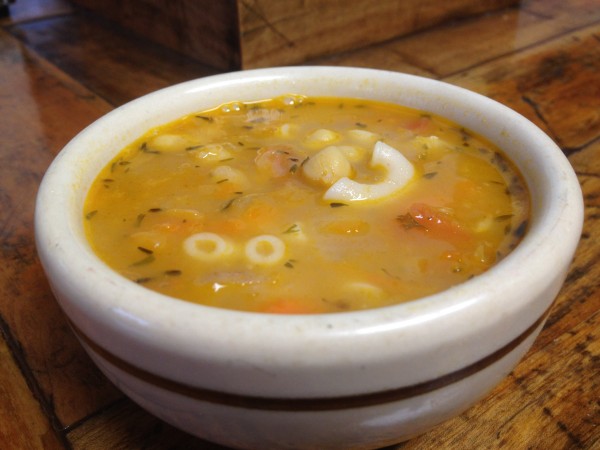 Father's Day
Now taking orders for Father's Day heart cakes! Single layer $12, double layer $24. Place special orders by 8pm 6/12 for weekend pickup. We will also stock a few in the case for procrastinators.