We brought this famous down South…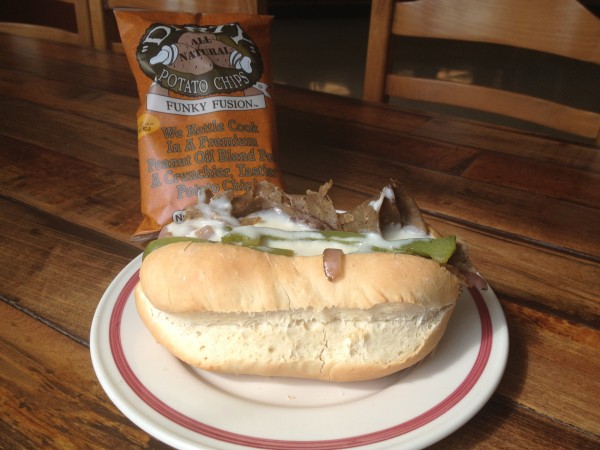 The SK Philly! Gutenfleischers SK Steak (hot and ready), Sautéed Green Peppers and Onions and Mozzarella Cheese Sauce on a house made hoagie roll!
This week's soup special: Tortilla!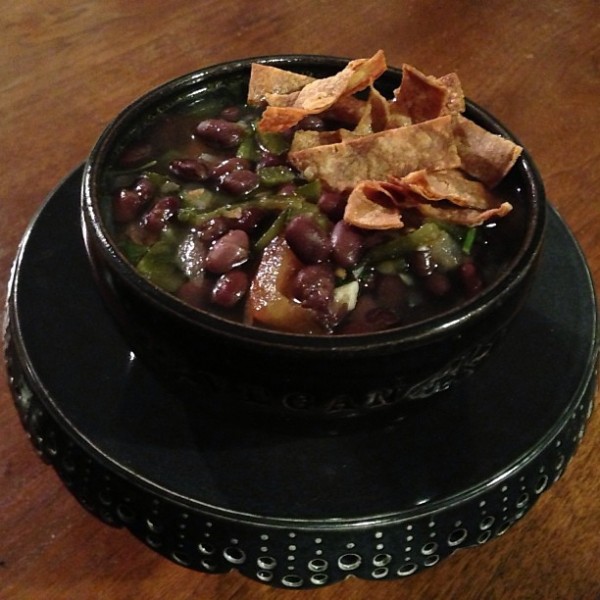 Bowl & stand by Jeanette Zeis Ceramics.
Summer Promotions!
Wakeup Wednesdays!
Wednesdays from 7 to 9am
Get 6 items from the bakery case and get 10% off of those items
Get a bakery item or breakfast biscuit AND an Ardens juice and save $.50
Deli Double Discount Thursdays!
Thursdays from 11a to 1p
Double combo discounts