This week we virtually travel to Buffalo, NY for inspiration for the sandwich special…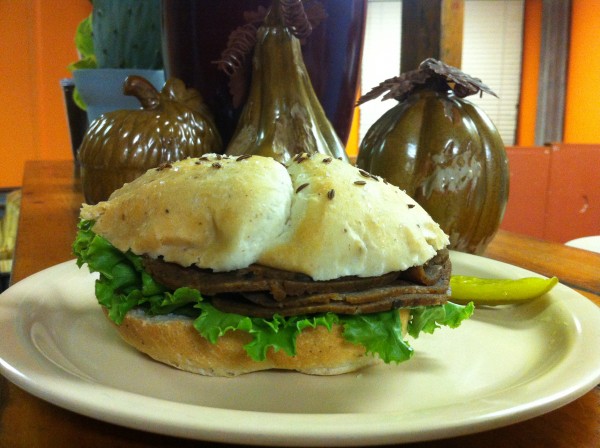 RB (ROAST BEEF) ON WECK
House Kümmelweck Roll (topped with caraway seeds & salt), Gutenfleischers Warm RB (Vegan Roast Beef), Horseradish House Mayo, and your choice of toppings. Too bad we don't serve the beer to go along with it!
If you've been meaning to donate to the Atlanta Walk For Farm Animals but haven't gotten around to it yet, today is the day! Every dollar raised Tuesday, October 16th will be matched up to $1,000!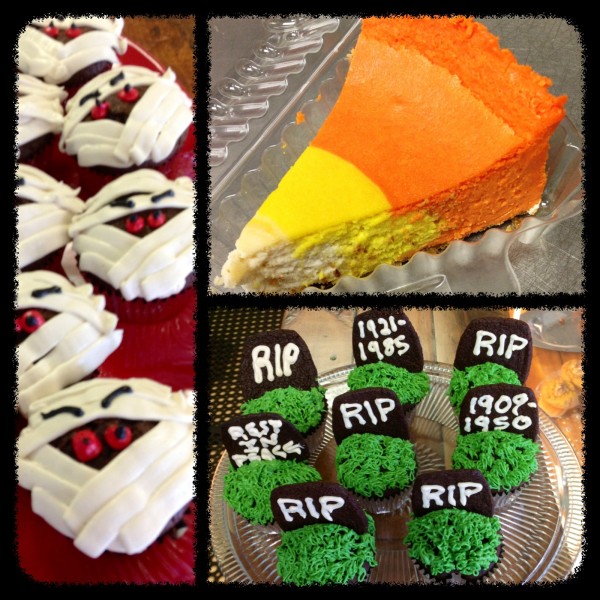 Are you coming to our Spooktacular Saturday Celebration? It's October 27 from 3-6pm. Get the details here or RSVP on Facebook (not required).