We're traveling South of the Border for this week's special…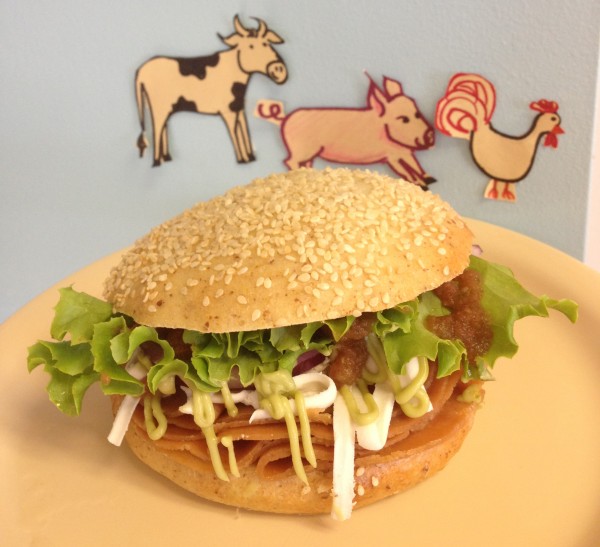 The Cemita!
This sandwich is HM ham, avocado purée, red salsa, Teese mozzarella, red onion and your choice of regular toppings on a housemade cemita roll.
Holiday Orders
The deadline to get in your holiday orders is approaching fast! Place your orders for Christmas by 8pm Wednesday, December 19th. View our list of holiday items and get more information here.
Future Events at Dough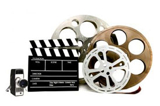 Thanks to everyone that has given us feedback on some ideas we're kicking around for events at Dough next year. Movies, book clubs, someone suggested cooking classes…. It's not to late to tell us what you think…
Good Luck Potluck
We are thrilled that Criminal Records came to us for collards & black-eyed peas for their annual New Year's Day Good Luck Vegan Potluck (scroll down)! Perfect way to start the New Year.