Oh, hey guys. Hope everyone is enjoying the holidays. This week, we're bringing you a new sandwich to try…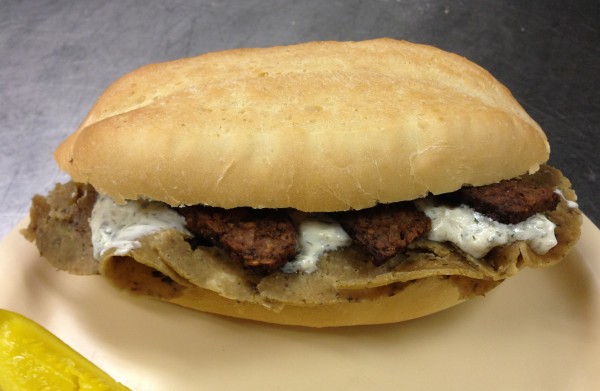 Turkey Bacon Ranch!
Gutenfleischers TK Roast ("turkey")
Gutenfleischers BC tempeh bacon
Ranch dressing
Your choice of regular fixin's
Special Orders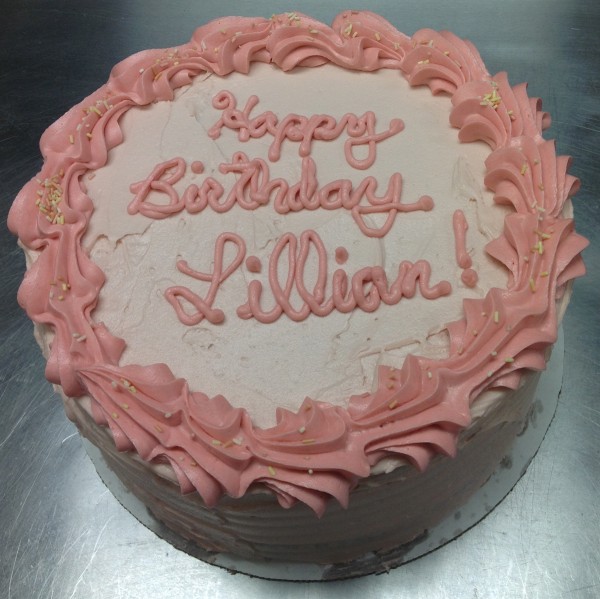 We made a big deal out of special orders for the holidays, but did you know we do them year round? Birthday cakes, cup cakes, larger quantities than we normally keep on hand .. we've got you covered! Just keep in mind that we're no Ace of Cakes, so cakes are simply decorated and writing is, well, mostly legible. Soon, we'll have a tab up top with more information, but until then you can just email us or call (404) 380-1400.
Holiday Hours
We will be closed New Year's Eve (because it falls on our regular closed day, Monday) and we are open limited hours New Year's Day 11am – 3pm. Oh, and we're open today, December 26th until 8pm.
Your favorite special?
[poll id="3″]