Labor Day Weekend – when everyone makes sure to get in one last cookout before shifting into Fall mode. Tired of grabbing the same old processed vegan meat option from the store? How about a rack of ribs?
Get your special orders in by noon Tuesday, August 26th for pickup Friday – Sunday. (404) 380-1400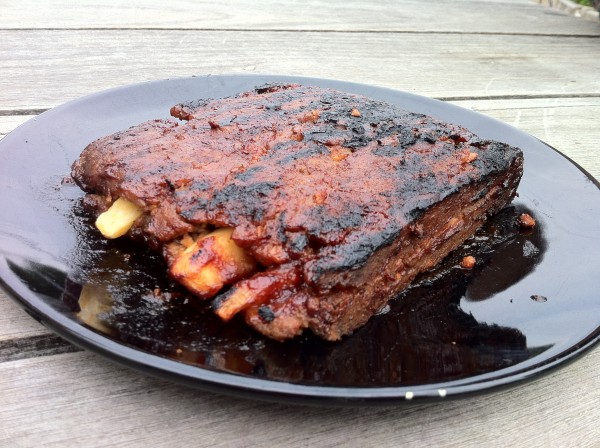 Our vegan ribs, of course, are made in house. If you've had our riblet special, it's like that with daikon ribs!
Pricing for the BZ – Ribz
1 lb Rack for $11.00
2 lb Rack for $21.00
3 lb Rack for $30.00
How to cook
Oven
1. Preheat Oven to 350 F
2. Coat "Rib" with your favorite BBQ Sauce
3. Brush foil with oil
4. Wrap in foil and place on baking sheet
5. Bake for 25 to 30 minutes.
Grill
1. Use low to medium heat
2. Wrap grill surface in foil
3. Brush foil with oil
4. Keep "Rib" well sauced
5. Turn frequently
6.Grill 15 to 20 minutes.
For extra tender vegan ribs, wrap in foil and grill for 20 to 30 minutes.
Just place your order by noon Tuesday to pick up Labor Day weekend. (404) 380-1400.
Need dessert?
You can special order cupcakes, cookies or cakes for your celebration. See our special orders page for options.
Burger Buns!
PIck up some burger buns for your cookout! A bag of 6 is $4.00. They will be available starting Friday on the wire rack. If you special order them, you can choose the topping or get a mix: poppy, sesame, garlic, onion or caraway. If you don't special order, you takes what I makes and take your chances on any being left.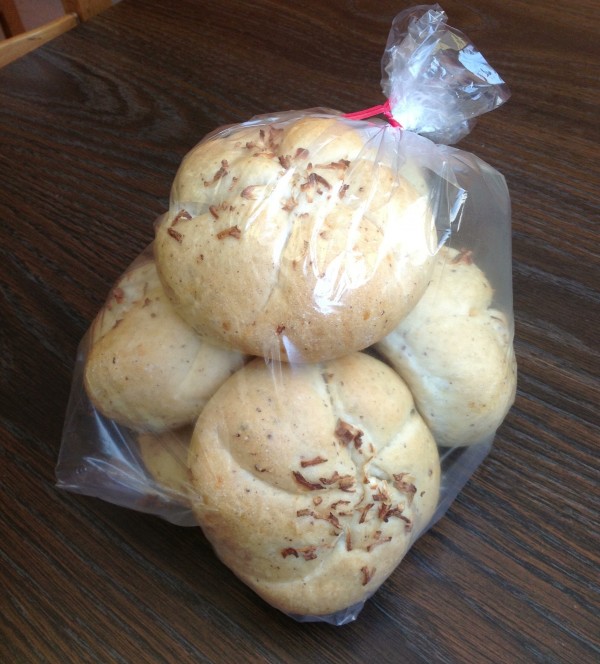 And, don't forget our grab & go cooler. We stock that with queso, pimento cheeze, all varieties of Teese vegan cheese, Pure Abundance Cashew Cheese, Marmalade Bake Shop wheat free take & bake cookies and grab & go breakfast biscuits.