NOVEMBER!!! Are you kidding me? Time flies when you're busy baking tasty treats for the people…
So let's get to what you really want to know. What is this week's sandwich special. I know some of you will be doing a happy dance because the special is…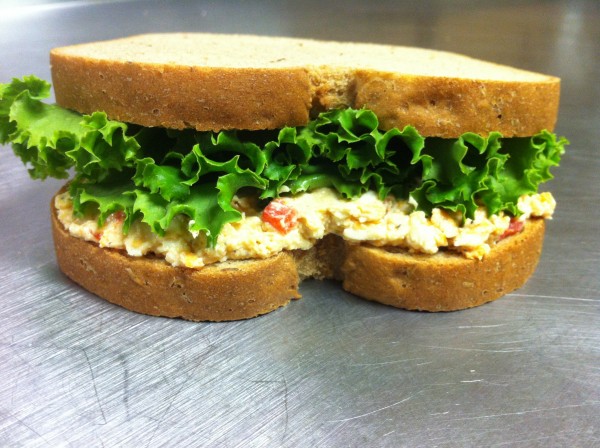 Pimento Cheeze Sandwich!
Choice of house made bread
House made vegan Pimento Cheeze
Your choice of toppings
Pressed HOT or just as is

Since we get into November this week, that means Atlanta Veg Fest is right around the corner! You're going, right? Check out the schedule now posted on the Facebook event. They didn't forget about the little ones .. plenty of activities planned for the kids! On top of that it's free with a bunch of awesome door and raffle prizes. And it's the very first one! You can't miss it .. we won't!
Thanksgiving
This year Thanksgiving falls on November 22nd. Don't let it sneak up on you! We'll have all kinds of things for your cruelty-free feast: Gutenfleischers HM and TK roasts, pumpkin pie, pecan pie, rolls and more. We'll have pre-order information for you soon.
Halloween Spooktacular Saturday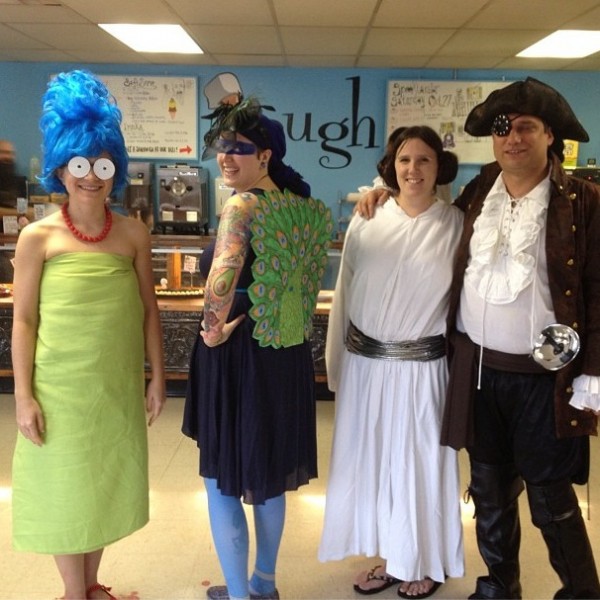 Thanks everyone that came out for our Spooktacular Saturday Celebration! It was a blast! We aren't done with Halloween goodies yet though. You'll continue to see them in the case through Wednesday.