It's Tuesday which means it's time for a new sandwich special. Yay! This week…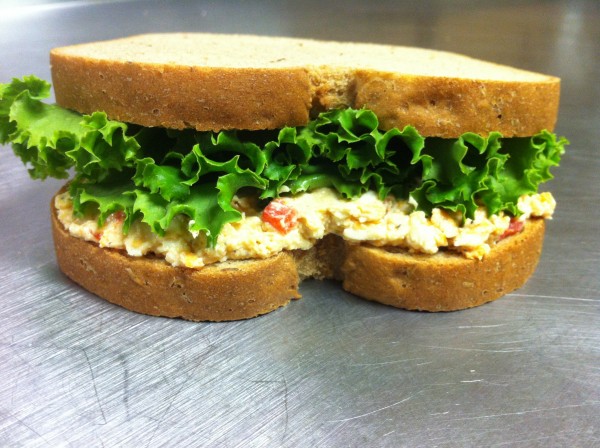 Vegan Pimento Cheese – $6.50
Choice of bread : White, Wheat, Rye
Pimento Cheese ( that you all love so much )
Choice of toppings : Lettuce, Pickles, Onion, Tomato, Banana Peppers
Pressed or Cold
And in case you missed it, we have made the bold declaration that with the arrival of September it is now officially Pumpkin Whoopie Pie Season.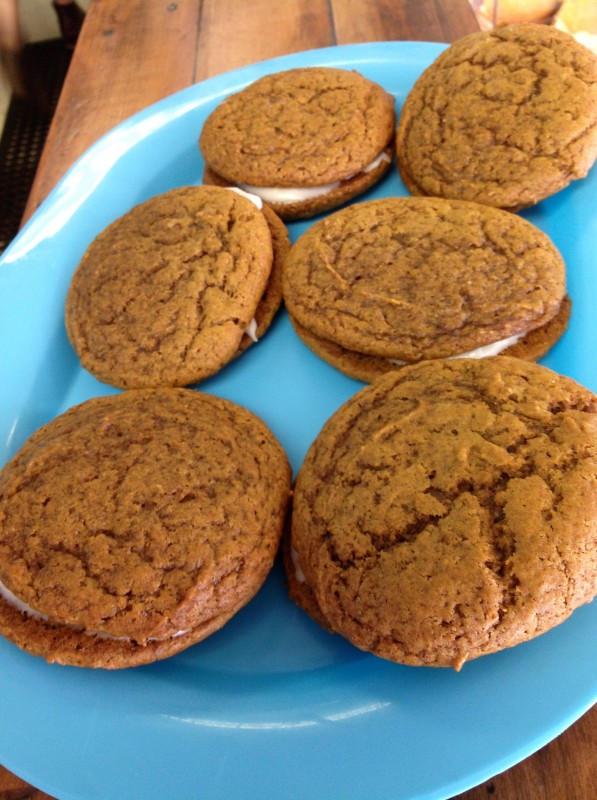 Thursday, Atlanta Bicycle Coalition will hold their Commuter Breakfast here. If you have ever thought about bike commuting, Fall is an awesome time to try it out!
How can you make Atlanta's first Veg Fest as awesome as possible and get something in return? Order one of these awesome t-shirts or tote bags!