Inspiration for our sandwich specials comes from all over .. this one from Puebla, Mexico! Our vegan version is truly unique.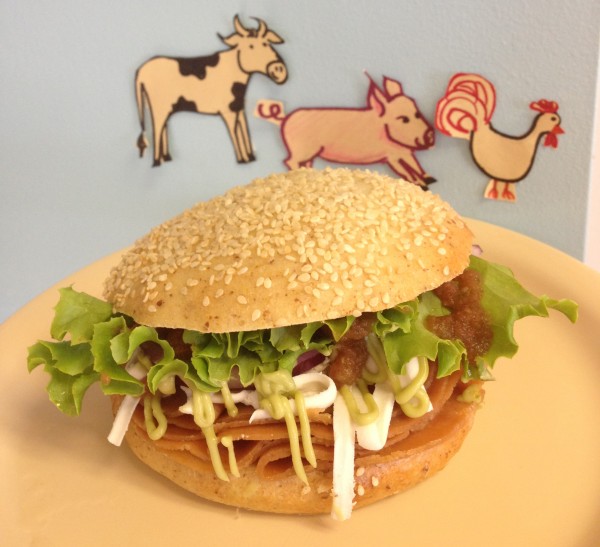 The Cemita is Gutenfleischers HM ham, avocado purée, red salsa, Teese mozzarella, red onion and your choice of regular toppings on a housemade cemita roll. If you've tried our Cemita before, we know you'll be in this week. If you haven't, you best fit us in your schedule.
The soup special this week is Tortilla!