This special is worth it for the ranch dressing alone…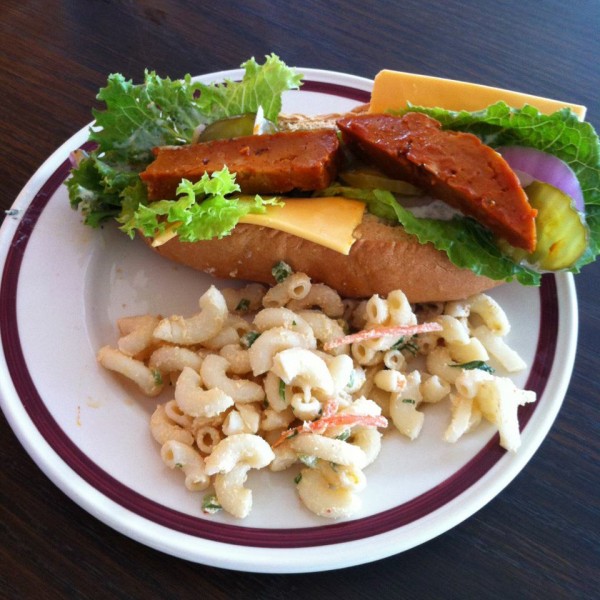 The Buffalo Ranch Hoagie!
House made hoagie
Gutenfleischers Buffalo WG
House ranch dressing
With choice of toppings
Spooktacular Celebration!
Hey, don't forget, Saturday is our Halloween Party 3-6pm. It'll be fun for kids and adults. Of course we've already got the spirit around here. Some of us are already coming to work in costume and different Halloween-themed treats are showing up in the case all the time.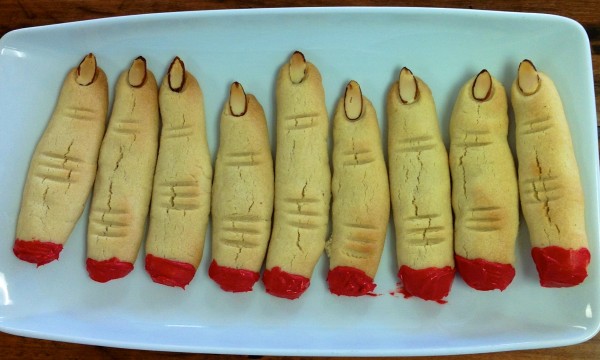 Now on Instagram & Google+
We want to be where you are, so here's where you can find us online:
Twitter: @doughbakery
Facebook: facebook.com/doughbakeryatl
Instagram: doughbakery
Google+: Dough Bakery
Pinterest: Dough Bakery
Foursquare: Dough Bakery (we'll be adding check-in specials soon!)
And our buddies Gutenfleischers
Twitter: @Gutenfleischers
Facebook: facebook.com/gutenfleischers
Instagram: gutenfleischers
Pinterest: Gutenfleischers
Google+:  Gutenfleischers
And there's probably some I'm forgetting…