Did you ask Santa for our ranch dressing for Christmas?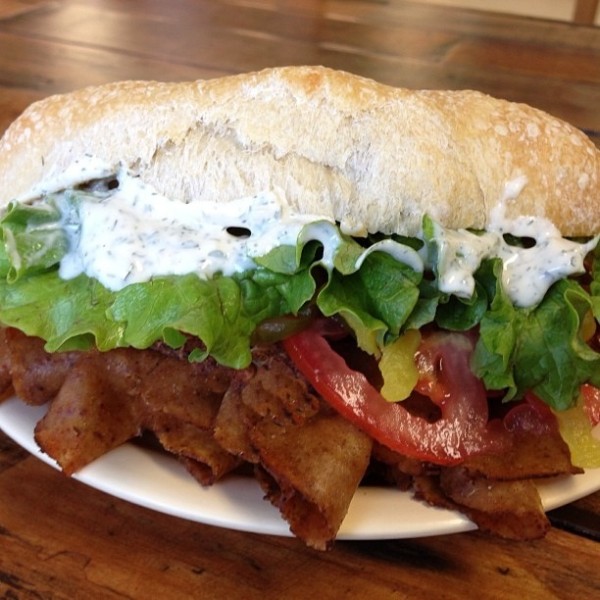 If so, he delivered! This week's sandwich special is the Buffalo TK (turkey) Sub: Gutenfleischers Buffalo TK slices, house ranch dressing, and your choice of toppings on a house made baguette.
This week's soup special: Beer Cheese
Holiday Hours
We're open Tuesday, December 24th from 7am to 6pm, Closed Christmas Day, New Year's Eve we're open 7am to 6pm and we're open 11am to 4pm New Year's Day. Have a happy happy everyone!