It's baaaaack … one of your favorite sandwich specials – The Cuban!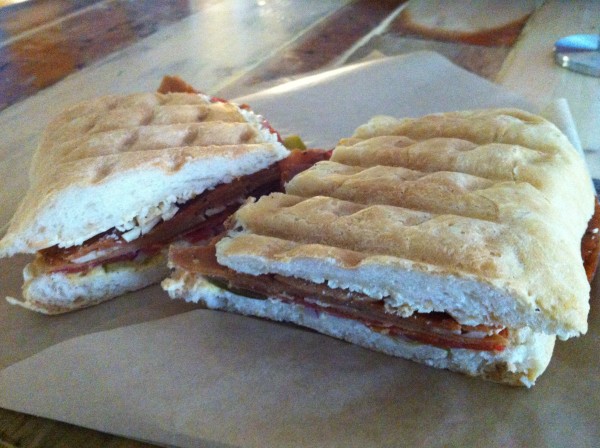 Dough Bakery cuban bread hot pressed with Gutenfleischers HM, Daiya Mozzerella, Pickles, House Mayo & Mustard
Side Salads this week:
Cole Slaw Salad
Carrot Kale Salad
Poblano Potato Salad
Bahn Mi Pasta Salad
Basic Pasta Salad
We've also been experimenting with Root Beer Cake for a special order and it turned out so well we're going to add it to our regular cake rotation!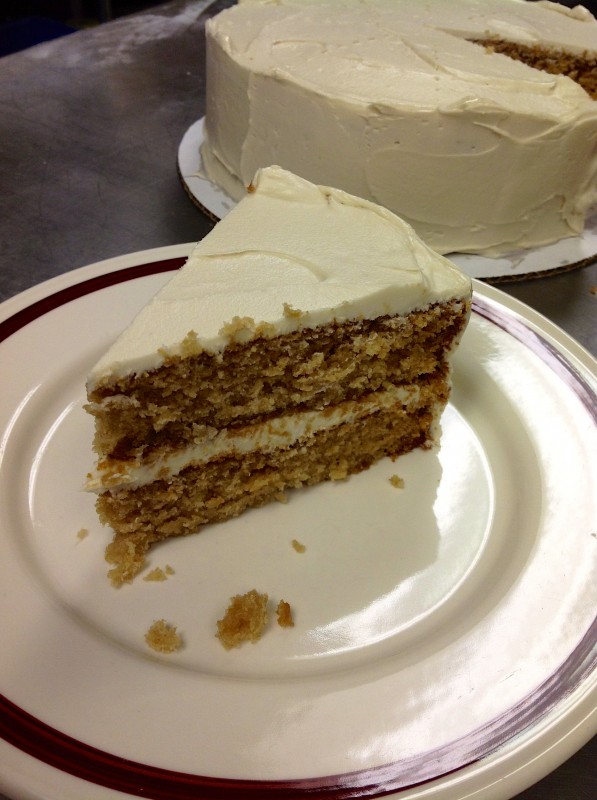 Also, we've formed a team for the Walk for Farm Animals October 20th in Piedmont Park. Why don't y'all walk with us? Or if you can't, throw a little support our way? Thanks in advance because we know you all are awesome!