Any riblet fans out there? Well, you're going to like this week's sandwich special then…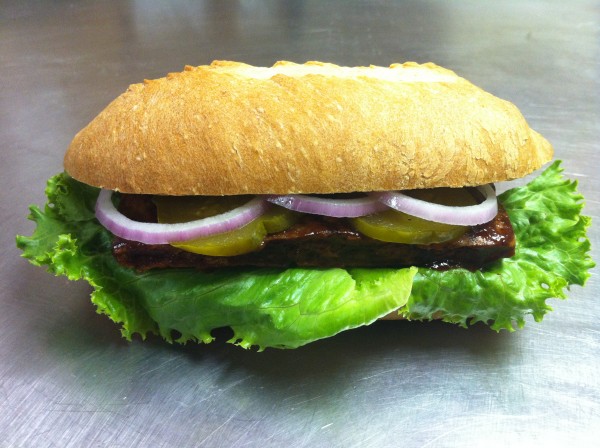 That's right, the Riblet Hoagie is back!
House made hoagie, Gutenfleischers BZ Riblet, Savory & Spicy BBQ Sauce and your choice of toppings!
Yep, we've already been celebrating Halloween. These mummy cupcakes have already made an appearance and we have a few more themed treats up our sleeves. What will be next?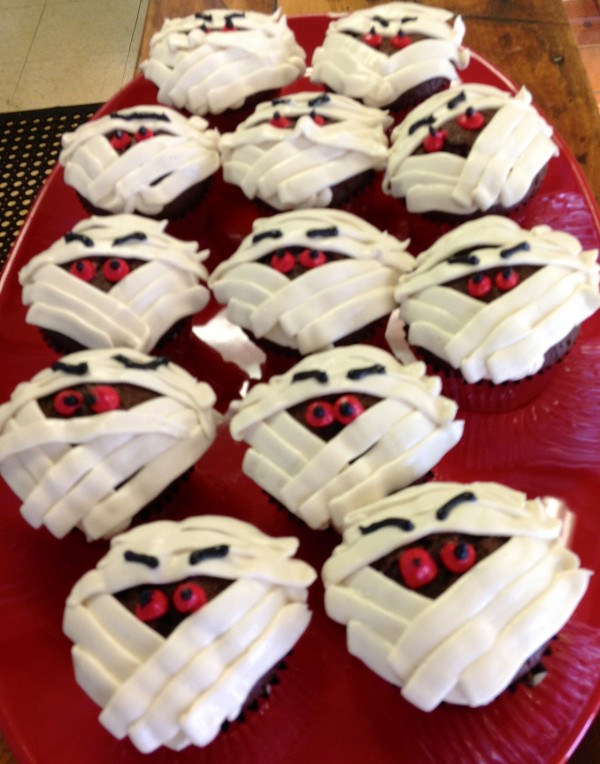 And I don't know what this is all about, but you probably want to make plans to come by October 27th.