This week, colder weather brings a new hot sandwich…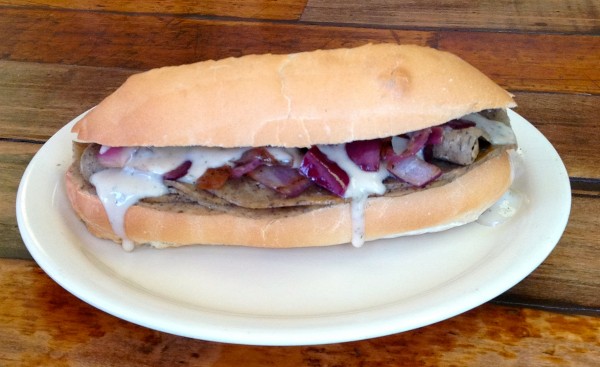 The Stroganoff Sub!
House made hoagie roll
Warm Gutenfleischers SK (our house steak filled with portabello)
Grilled Onion
Creamy Dill Stroganoff Sauce
With Choice of Toppings
Atlanta, Thank You!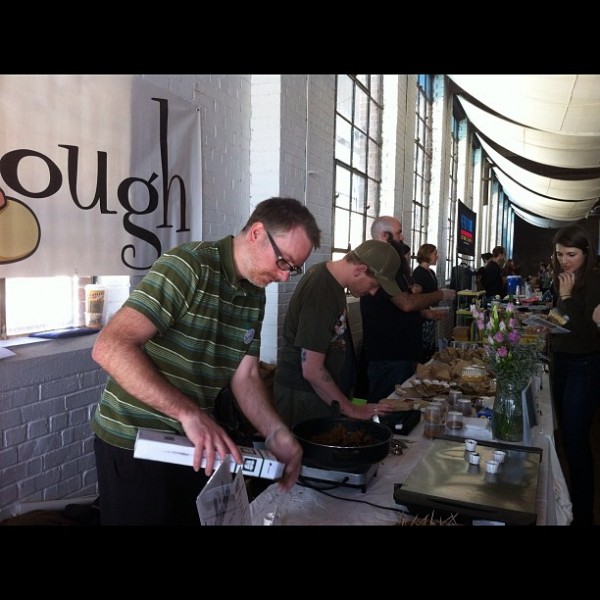 Yes, Atlanta, we CAN have nice things! Thanks for coming out to Atlanta Veg Fest this weekend. The enthusiasm of everyone shows us just how overdue and event like this was. A big round of applause to the organizers for making it instantly a success. We will absolutely be at the next one and I'm sure it'll knock everyone's socks off!

Thanksgiving .. it's a week from Thursday! Our pre-order deadline is 11/18 at 3pm so have a look at the pre-order menu and get your orders in. Interested in something you don't see listed? Just ask!